Physician Practices
Enhance your practice's care quality and broaden the scope of practice with our cutting-edge telegenetics platform. Connect with PharmDs and genetic counselors to offer unparalleled evidence-based personalized care.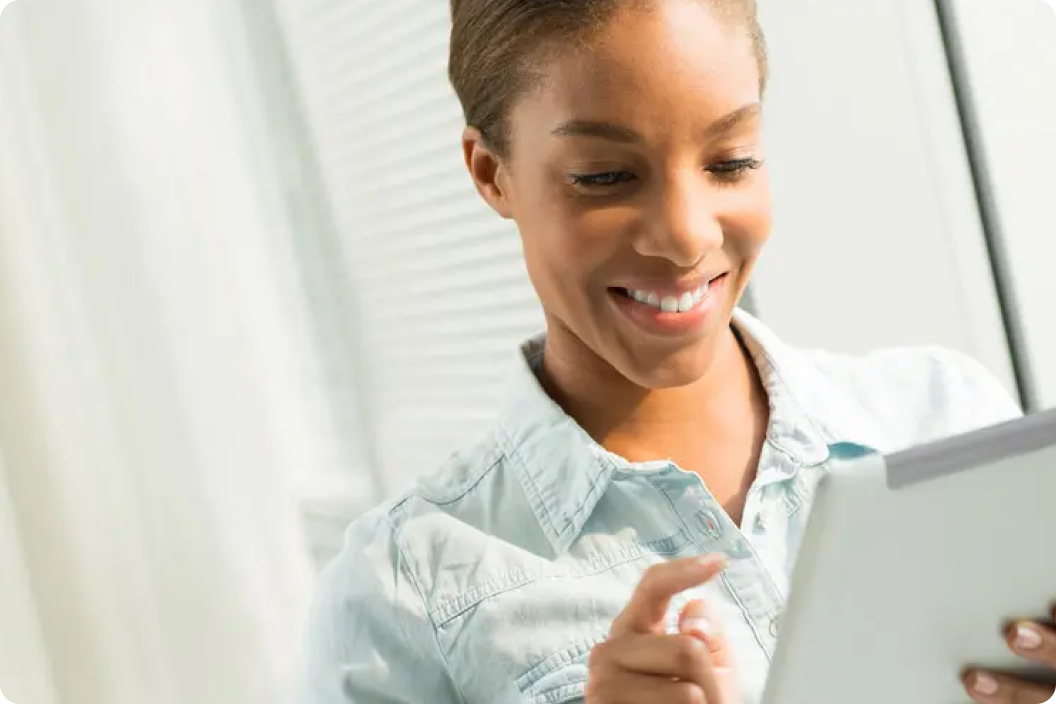 Skilled Nursing Facilities
Empower your SNFs with telegenetics, enabling precision medicine services for patients. Engage with precision medicine providers to reduce ER visits and maintain patient health.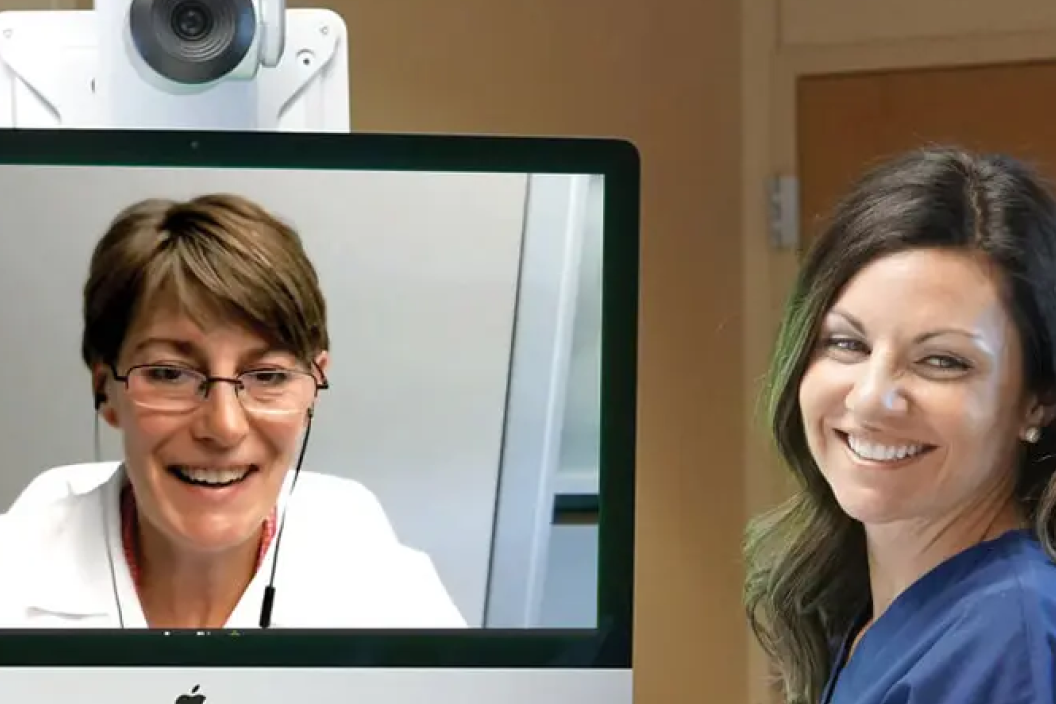 Genomic Counselors
Engage with your clients using advanced telegenetics tools. Utilize real-time audio and video to delve into genomic data, offer insights, and exchange notes and documents for improved workflow and tailored interactions.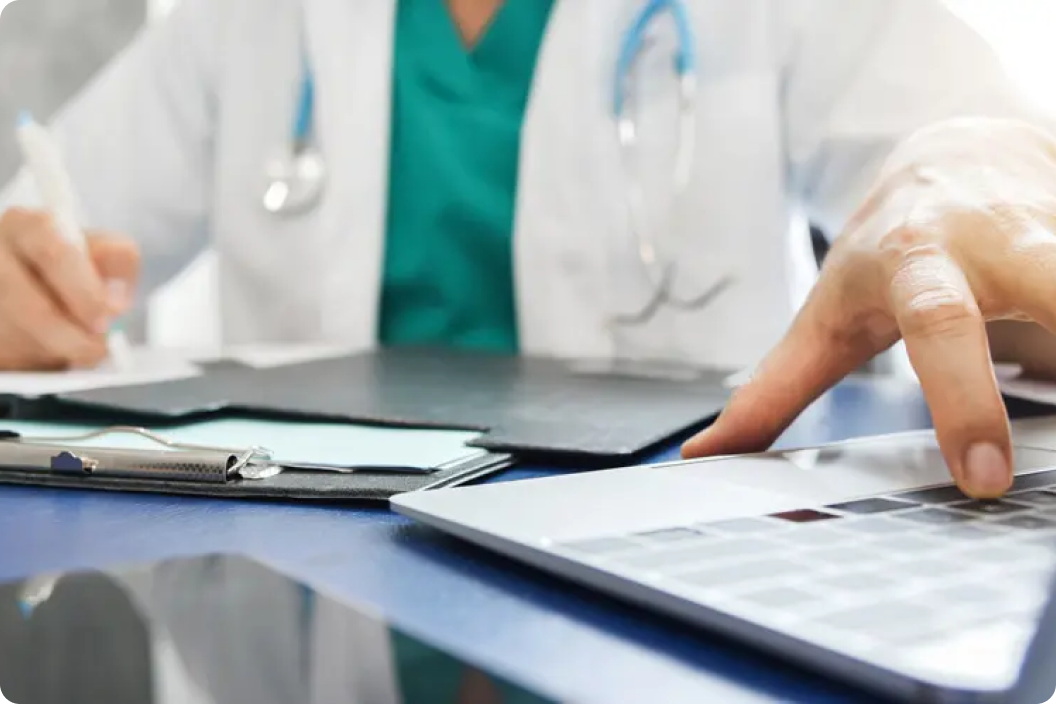 Health Systems
For a successful precision medicine program, you need a platform uniquely adapted to your hospital and outpatient facility workflows. Our telegenetics platform seamlessly integrates with diverse workflows, supporting real-time audio, video, and efficient genomic data management and sharing.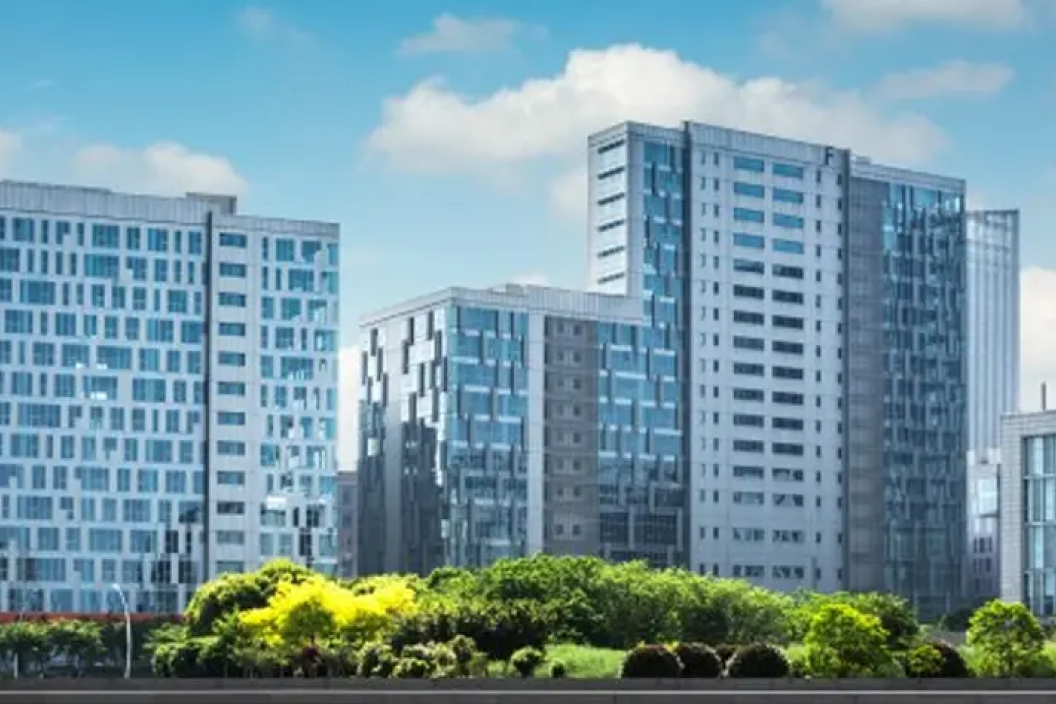 Home Health Agencies
Bring the future of genetic consultations directly to your patients' homes. Our telegenetics platform ensures high-quality, personalized genetic care, even in a home health setting, enhancing patient trust and satisfaction.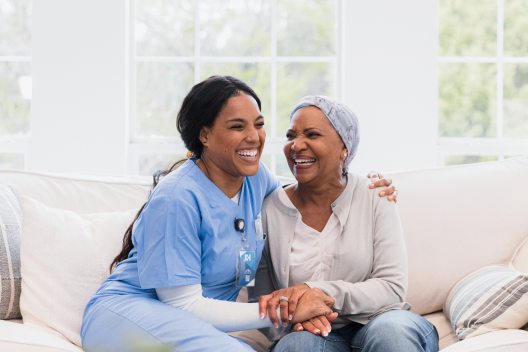 Telegenetics and pharmacogenomics to manage medication risk at scale.
Utilize our integrated Population PGx and Telegenetics platforms for effective medication risk management. Seamlessly connect prescribers, PharmDs, and patients.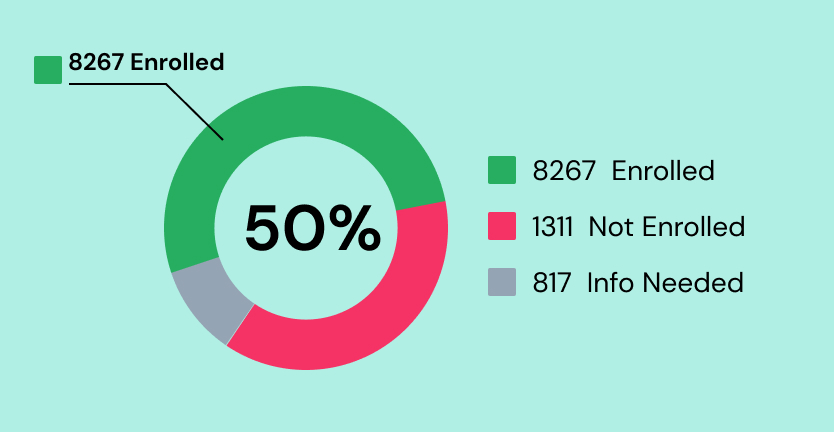 Enrollment
Utilize our proprietary PGx risk scoring tools to pinpoint the optimal candidates for testing. Seamlessly enroll patients and manage lab processes with our platforms, purpose-built to efficiently handle large patient populations with precision and ease.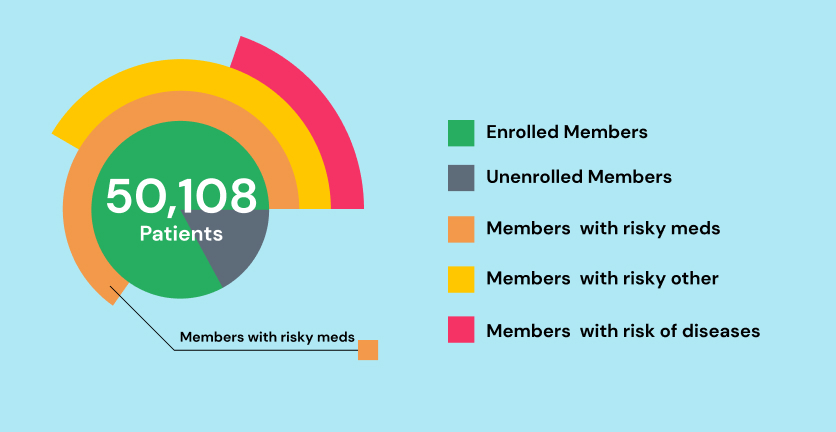 Engagement
Notify patients when results are available, facilitate real-time medication review and reconciliation through virtual encounters, and effortlessly share notes with both patients and other providers, all using our intuitive platform.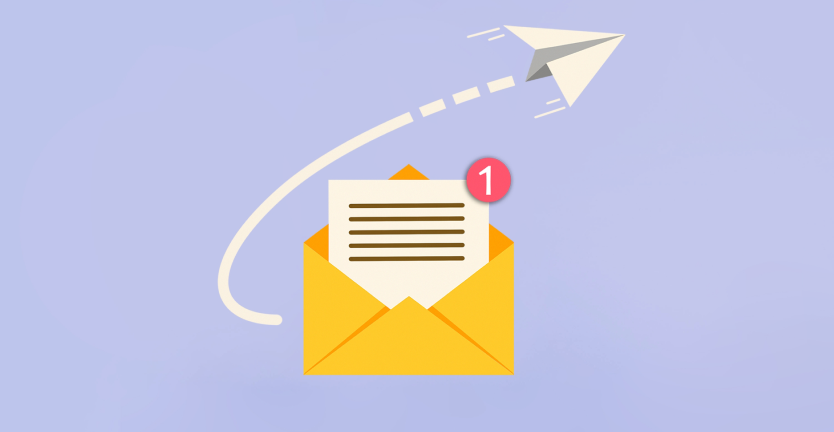 Monitoring
Prioritize continuous risk management with our platform's sustained communication and diligent tracking. Boasting seamless bidirectional integration with EHRs and other systems, our solution ensures timely access to the most current patient data, enhancing care quality.
Integrate precision medicine into your healthcare organization today.