We are a next generation healthcare company that delivers modern digital solutions.
We bring together technology, genomic insights, and revenue cycle management capabilities to help clinical laboratories transform into state-of-the-art labs. With our seamless identification of medication risks based on drug-to-gene interactions in the prescribing environment, we aim to extend the capabilities of electronic health records. Additionally, we make use of our telegenetics platform to expand access to professionals such as PharmDs, genetic counselors, and specialists, thus reducing medication prescribing risks for both patients and providers.
Our Mission
We leverage our digital health expertise to drive innovation, broaden access, and support the seamless integration of precision medicine in healthcare. Our success will enable real-time insights and accelerate the management of healthcare risks, ultimately enhancing patient outcomes through the delivery of precision medicine.
Our Vision
We envision a future where precision medicine becomes the standard of care in the prevention and treatment of disease.
"At Emgenex, we are committed to transforming healthcare through the power of technology, genomics, and lab sciences. By combining these three pillars, we can deliver personalized and effective healthcare solutions that improve patient outcomes and reduce healthcare costs. Our team is dedicated to collaborating with healthcare providers, researchers, and innovators around the world to advance precision medicine and leverage lab sciences to uncover new insights and opportunities. We believe that by working together, we can make a positive impact on the health and well-being of people around the globe."
Binoy Cherian
CEO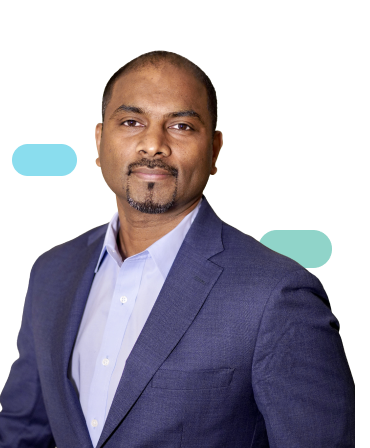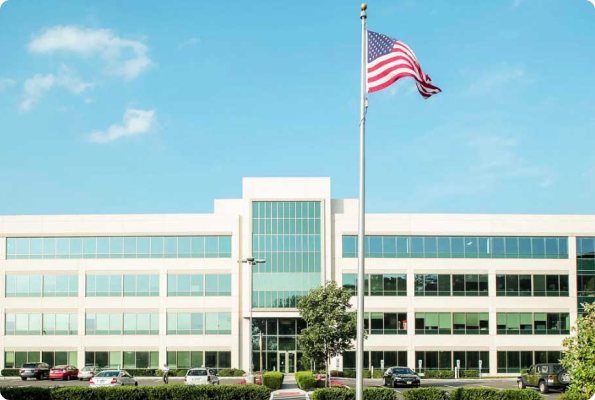 Emgenex is headquartered in the United States and maintains a presence in both Asia and South America.
Want to join the precision medicine revolution?
​At Emgenex, we are committed to partnering with firms that share our values and vision of enhancing healthcare. If you are exploring innovative ways to accelerate progress in the industry, we would be delighted to discuss potential collaborations. Contact our business development team today to learn more.