Pioneer the next phase of lab diagnostics.
Empower your lab with next-gen technology tailored for today's diagnostic challenges.
Join the list healthcare organizations that benefit from our innovative solutions.
Leading the change in lab advancements.
At Emgenex, we transitioned from molecular lab operations to offering tech solutions that transform labs for the future. With a deep understanding of both science and strategy, we're not just a tech provider; we're a partner who's been in your shoes and knows how to innovate for success.
Enhance your experience with Emgenex.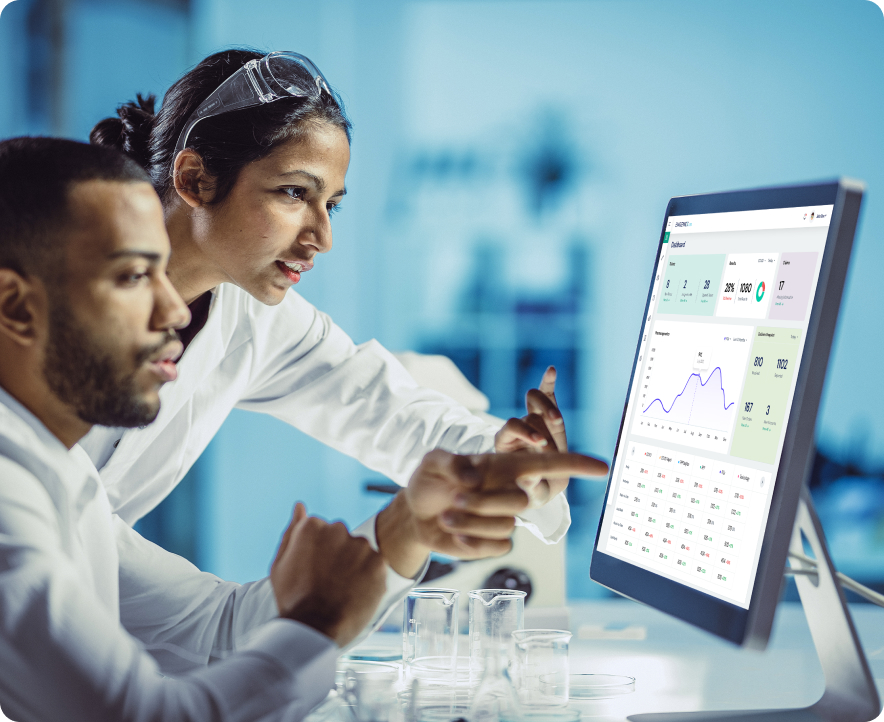 For Clinical Laboratories
We combine experience and technology expertise to tailor solutions to improve lab offerings, lower operational costs, increase claim reimbursement and enhance your ability to deliver state-of-the-art services to referring providers.
For Physicians & Health Systems
Utilize cutting-edge technology and lab science for the successful execution of a precision medicine program.
For Employers & TPAs
Cutting-edge technology platform, fueled by pharmacogenomic testing, designed to maintain the health and productivity of your employees and members.

"Emgenex's LIS was instrumental in scaling our business, providing the tools we needed to grow efficiently. Their revenue cycle management was a game-changer in navigating the intricate landscape of molecular diagnostic reimbursement challenges. Emgenex truly understands the needs of the modern lab."
Robbie Rupard
CEO, Pro-GeneX Clinical Services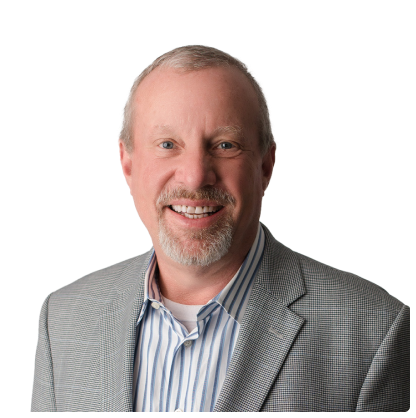 "Partnering with Emgenex was a seamless fit for our new lab, thanks to their superb LIS and excellent custom clinical reporting. The Emgenex team, incredibly responsive and easy to collaborate with, aligned perfectly with our needs. Their dedication to excellence, flexibility, and customization makes them an indispensable partner for the forward-thinking lab."
Dolce Conde
CEO, Knowing Labs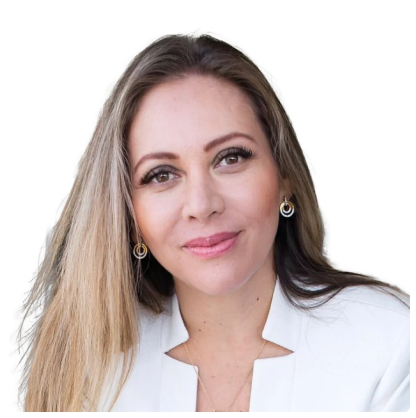 Request a demo to see the impact we can make.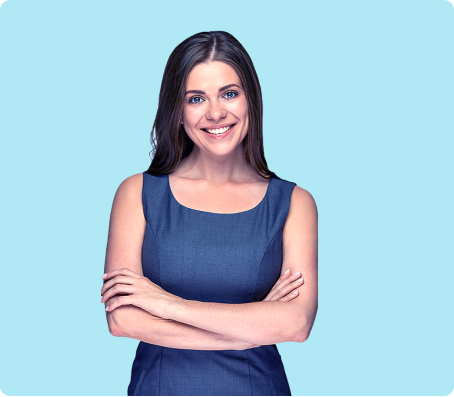 Industry insights & innovations
Our blog on the latest trends and topics.
Subscribe to our blog updates.