Why choose us for lab revenue cycle management?
Laboratory reimbursements can be a challenging and ever-evolving landscape, particularly in the realm of molecular testing. Traditional in-house billing teams and many third-party billing companies often lack the resources or expertise to stay ahead of the complex coverage requirements and policy changes that impact laboratory reimbursements. That's where we come in. Here are just a few reasons why we stand out from the competition:
Our team is dedicated solely to clinical laboratories with a focus on molecular testing, giving us a deep understanding of the unique challenges these labs face in the reimbursement landscape.
Profound Knowledge in Lab Business
With a decade of industry expertise, we bring a rich history of molecular and toxicology testing experience to the table, not only in billing but also in various operational matters.
MolDx and DEX Z-Code™ Experience
We have extensive experience navigating the MolDx program and DEX Z-Code™, two critical components of molecular testing reimbursements.
Proprietary Denial Appeals Process
Our proprietary claims denial appeals process is designed to maximize reimbursement and minimize delays, giving you peace of mind and greater revenue potential.
Our credentialing team has a proven track record of successfully getting clinical laboratories in-network with managed care and commercial payors across multiple states.
Our analytics team consists of finance experts who have worked at top financial firms in the country, ensuring that we're always leveraging data and insights to optimize your revenue cycle management.
As a health tech company with a wide range of in-house tech and software capabilities, we're equipped to automate processes and deliver results that aren't possible with a manual approach. We're ready to handle the volume as needed to support your laboratory's growth.
"Choose us for revenue cycle management that's tailored to the unique needs of your laboratory and designed to maximize your reimbursements."
Transitioning Made Easy.
We recognize that changing your billing company can be challenging. However, with our extensive experience in multiple transitions, we ensure a changeover that's both smooth and minimally disruptive.
Read Case Study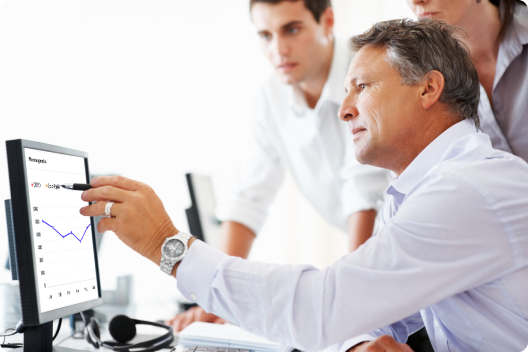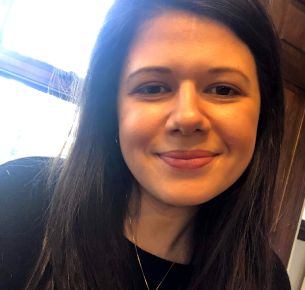 Alexandra Petcu
Guiding our Revenue Cycle Management, Alexandra excels in contract negotiations and enrollement, anchoring our client's finances with unmatched efficiency and strength.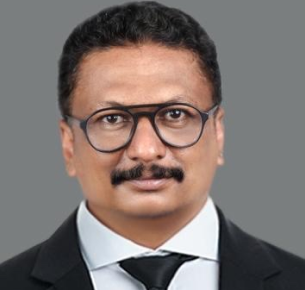 Raja Prashant
At the forefront of our claims processing and AR follow-ups, Raja leads with precision and dedication, ensuring his team consistently delivers excellence.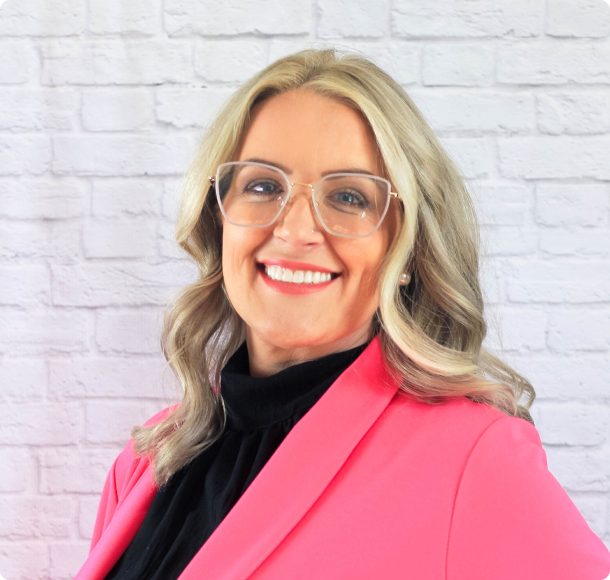 Kelly Duncan
Guiding our commitment to unparalleled customer relations, Kelly ensures efficient communication streams, keeping all stakeholders informed and operations running smoothly.
"Transitioning our lab billing to Emgenex was a breeze. The process was far smoother and quicker than we had anticipated. A pleasant surprise!"
Wes Warrington
CEO, Resolve Diagnostics
"We were initially apprehensive about changing our billing process, but continued conversations with Emgenex put us at ease. The transition was smoother than we ever imagined."
Dr. Jonathan Goss
CEO, LUX Diagnostics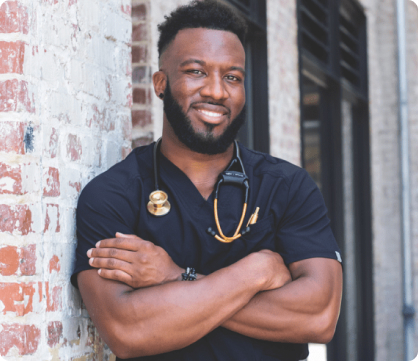 Insights, resources, and blogs.
Imagine an integrated solution that delivers a modern approach to modern problems in healthcare today.
Accelerate your revenue cycle management with Emgenex. Schedule a call.