Just a few of the ways you can make a difference at Emgenex.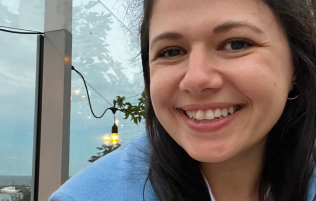 Alexandra Petcu
RCM Manager
"Having been with Emgenex for the better part of a decade, I've witnessed firsthand our technological evolution. It's a testament to our adaptability and vision. Each transformation renews my belief in our mission and reminds me of the exciting frontier of possibilities that lies ahead."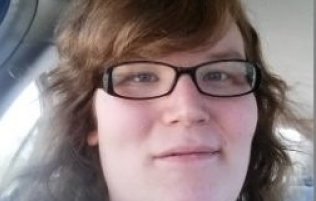 Karen Adrian
Product Manager
"My journey at Emgenex began over five years ago as a developer. Today, I stand at the intersection of our scientific team, talented developers, and our valued customers. Together, we craft a product roadmap that's not only innovative but genuinely transformative. Witnessing ideas evolve from mere concepts to impactful products has been one of the most rewarding experiences of my professional life."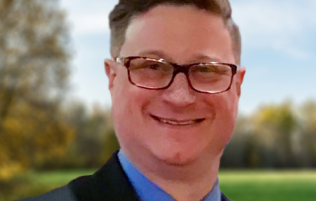 Jason Cavolina, PharmD
Product Strategist
"My role as a Consulting Product Strategist is to bridge the gap between pharmacological expertise and product innovation. At Emgenex, I've had the unique opportunity to steer product development in medication risk management. The alignment of my passion with tangible impacts on patient safety has made my journey here truly fulfilling."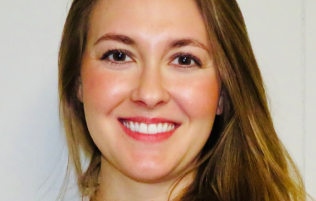 Amber Trusik
Former CFO
"Having overseen the finances, I firmly believe that Emgenex's investment in both science and technology isn't just about present growth – it's an investment in the future. The returns, both tangible and intangible, promise a brighter and more innovative future for healthcare."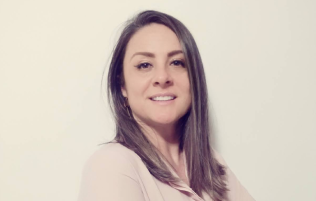 Mariana Valencia
Regional Director of Operations
"When I was presented with the opportunity to build a market from scratch at Emgenex, it was a challenge I eagerly embraced. Seeing our customers resonate with our innovations and express their satisfaction is a testament to our team's hard work and vision. We're not just delivering products; we're shaping experiences."